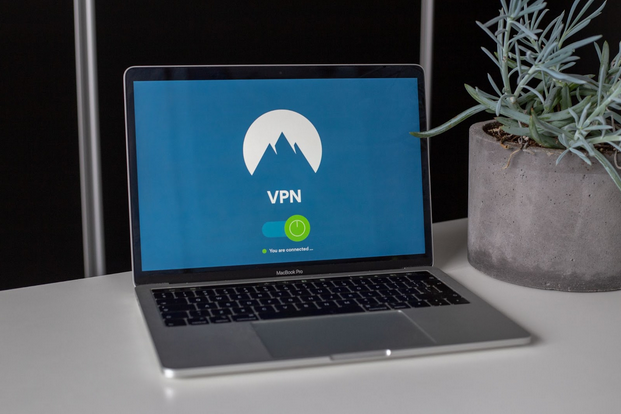 Online surfing, streaming, downloading, and uploading are a part of daily activities nowadays. Several people use the internet for several activities without using a VPN. Firestick is one of the most popular streaming devices today, but Amazon keeps track of your online activities.
It does not help much if you want to keep a low profile and does not want anyone to track your online activities. You can use a decent VPN to hide online activities like surfing, downloading, uploading, etc.
Although paid VPNs make your network more secure than any other VPN, that does not mean there are no decent free VPNs available. In this article, I'll tell you about some popular free VPNs you can use with Firestick devices and how to figure out if a VPN is decent.
Paid and Premium VPNs
Before moving to free VPNs, let me assure you that premium and paid VPNs are the best if you can afford them. They give you military-level encryption, thousands of servers from hundreds of countries, and several other features.
Several premium VPNs offer a risk-free trial you can use to check if the VPN is suitable for you. Some premium VPNs give a 7-day trial, while others offer a 31-day trial. Paid VPNs provide faster internet speeds, more servers, and zero ads. Premium VPNs also give you a zero or No log policy, which means they do not keep track of your online activities.
Free VPNs
Before telling you about the three best free VPNs, check these points to select a decent free VPN yourself.
1) As far as security matters, free VPNs are not much secure as paid VPNs. Several people report the scandals and breaches they have to counter while using a free VPN.
And I am not talking about hundreds or thousands of people, but millions of users. So the first thing you might want to check about a free VPN is the security features it provides. The three VPNs I will tell you about in the next section are the most secure free VPNs you can find today.
2) Logging policy is another thing you might want to check before subscribing to a free VPN Service. Several paid VPNs offer zero or no log policies, but not all free VPNs provide the same.
Logging policy is the primary thing If you are using a VPN Service. Most users use a VPN because they want to hide their online activities and do not want anyone (ISP, the government, etc.) to track their online activities.
3) The last thing you might want to know before subscribing to a free VPN is the benefits and features it provides you.
For instance, you can check its downloading speed, security features, daily data usage, and more.
Here are the two best free VPNs you can use with your Firestick device.
The Best Three Free VPNs
1) Windscribe
Windscribe VPN is the first on the list of free VPNs. It is one of the most popular free VPNs for Firestick devices and does not disappoint its users. Although it has a premium or paid version available, you might want to use its free version first.
Here is a list of features it provides.
1) Windscribe VPN gives you access to more than 600 servers from 50 + countries worldwide only with the paid version. But if you buy its premium version, you also get a special windscribe or wind flix service that gives you more speed and no ads.
2) The free version works on almost any platform, and it also offers extensions for Google Chrome, Opera, and Firefox browsers. However, it gives you a monthly limit of 10GB of data. You might find this limit a little low, but it is more than what other VPNs offer.
3) The free version of windscribe VPN gives you access to more than nine countries, but the service is not as fast as the premium version.
2) Hotspot Shield
Hotspot Shield is the most popular Free VPN for Firestick devices. Millions of users use its services every month because of the features it offers. Here is a list of all of them.
1) You can torrent with this VPN without restrictions and internet speed issues,
2) You can buy its premium plan, which offers more than 2.5k servers and military-level encryption. You get 24*7 customer support with a premium plan, but not with the free one.