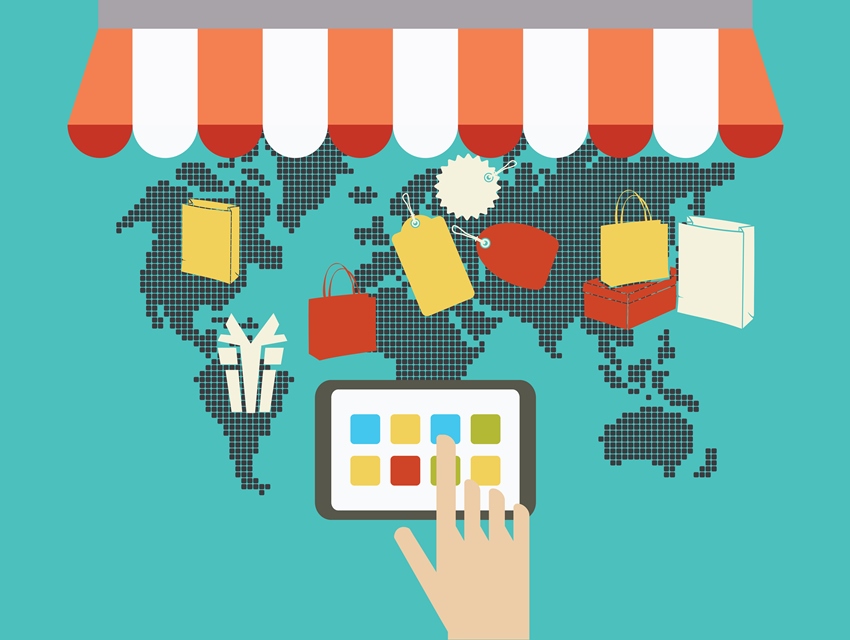 The rapid growth of eCommerce has led to the innovation of different platforms that enable you to sell your goods. The costs of setting up your own eCommerce website are likely to be high, and it may be a challenging and daunting task for a startup company or individual venturing into the eCommerce space. Well, multi-vendor stores are a game-changer in the eCommerce space. Read on to learn more about multi-vendor stores.
Definition of a Multi-Vendor Marketplace Platform
Multi-vendor platforms are eCommerce platforms that enable individual vendors to sell their goods and services from one storefront. Multi-vendor marketplace platforms will provide clients with detailed catalogs from which to choose goods from their preferred vendors. A regular online store cannot accommodate multiple sellers, and the site may be slow when the traffic is high. This is the key differentiation between regular online stores and multi-vendor platforms.
How it Works
If you are a vendor, you must register for the multi-vendor marketplace platform. If the store accepts your application, you will get a dashboard to list and manage your products. When clients purchase from your store, the company will aid in processing the payments, shipments, and packaging. The multi-vendor platform takes some commission while the rest of the money is transferred to you. Here, the platform will focus on escalating the number of vendors while you, as the vendor, will be focusing on growing your sales.
Payments
Multi-vendor marketplace platforms provide multiple payment methods to suit the clients. Modern platforms such as Virto commerce accept payment via credit cards, mobile wallets, gift cards, and bank remittances. The store management will process the payments on your behalf and then send them to you after deducting a certain percentage as commission which varies from one store to another.
Shipping and packaging
Packaging and shipping options will vary depending on the store. In some stores, as the seller, you are responsible for both the packaging and shipping, while in other stores, the store owner assists in shipping while you handle the packaging. To promote marketing and maintain the store brand, many multi-vendor marketplace platforms prefer to have a standardized packaging material and method.
Revenue Generation
Due to the high traffic experienced in multi-vendor platforms, the monetization avenues are diverse, and some of them include:
Commissions from Vendors
Multi-vendor marketplace platforms gain significant revenue from the commission they charge vendors after a successful purchase. The commission charged sustains the platform, and pays for administrative charges.
In-Store Advertising
Multi-vendor stores offer advertisement services to vendors who would like their products to be in the spotlight for an extra fee. Surprisingly, this is the main revenue avenue for most multi-vendor marketplace platforms.
Memberships
Some multi-vendor marketplace platforms have membership packages where clients can enjoy discounts, easier returns, and free shipping. These membership packages are most popular among frequent and bulk shoppers.
Conclusion
Without any doubt, multi-vendor marketplace platforms are a great choice for setting up your online shop. There is an assurance of access to a wider client base. Packaging and shipping products to your clients will be easier.