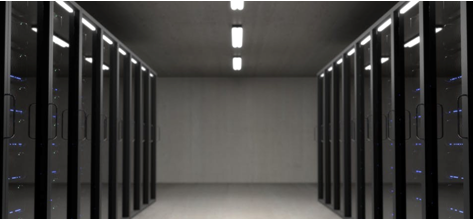 Automated Forex Trading Explained
Automated forex trading makes use of technical analysis. This is true even trading of cryptocurrencies such as bitcoin or ethereum. A trader code program is an easy example of automated trader, giving instruction to buy a certain currency,against another, when a shorter-term average moved. above the long term. The trader also sets the plan to sell the same currency once its price gains a certain amount of pips. Without human intervention, the program sells this currency. There are trading platforms like metaquotes MT4 and MT5 and trade station, which allows to built automated traders by the trader based on the rule set rooted in technical analysis. MT4's programming language is MQL 4. Easy language is the TradeStation version of a simple coding language for auto traders. Python and R are suited for the programming of automated forex trading systems as well.
Does Automated Trading Works? Is it Profitable?
Automated trading works; as mentioned, the institution has been using algorithmic trading for quite some time. Trading automation is important for someone to make a living.For automated trading profitability, you do not have to take anyone's word. You can create/buy an auto trader and put it to test. The most platform that supports this type of trading allows backtesting. Past Price data can be determine by running a process backtesting and theoritical profit can be assessed. Such a system is available on demo accounts, so the trader does not risk any real money on them. The trade you used manually can be automated as the a starting point for auto trading. Whatever you can represent in the scripting language like MQL and easy language, you can automate.
Trade Signals
Many brokers run trading signal services. Some offer free service. While other charge subscription free for it human factor is an important component of q quality signal service they will take various economic indicators into account.
Robots
Forex trading robots generate trading signals automatically; thus, they remove emotion-based elements of trading. A word of caution regarding the profitability of forex trading robots that it needs tweaking now and then. MT4 is a currency and CFD trading platform. Due to the advanced charting feature, technical indicator, and functionality is the most popular online trading platform.