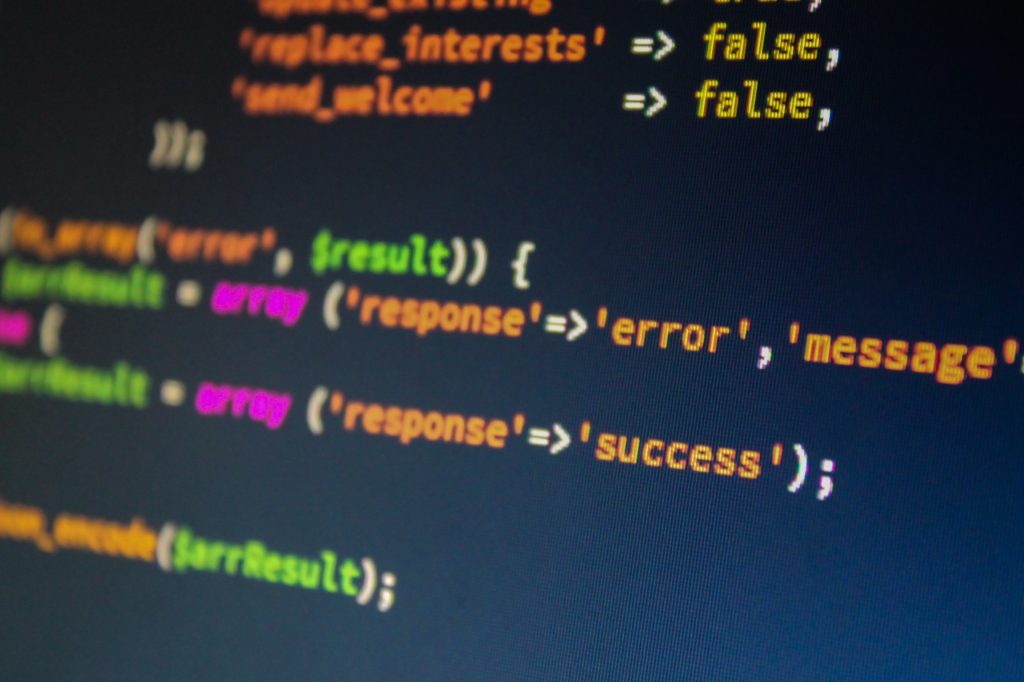 Have you been thinking about making an app for your business? It can be said that mobile apps are an absolute necessity in today's business environment. Recent surveys show that consumers prefer to interact online, and make online purchases via an app, rather than a website. According to eMarketer, app usage is continuing to increase year after year, and now accounts for the majority of time that is spent on mobile devices.
An app requires only two simple steps from the user in order to access information, install the app, then open the app. On the other hand, websites require the user to open the web browser, type the website name into the browser, or search for it in a search engine, and all of this is done just to access the website homepage. What is worse is that most websites that are visited are quickly forgotten and never visited again. On the other hand, an app, once installed is saved onto the user's phone home screen, it won't be forgotten. For this and many other reasons, if you have an online business you should strongly consider creating an app.
Benefits of Having Your Very Own Mobile App
Reach More of Your Target Audience
It has been proven that most people prefer using an app over a website on their phone. What does this mean for you? If you own a business and you don't have an app, you are missing out on the opportunity to connect directly with your target audience. Create an app and promote it to your target audience, if it is a good app, it will quickly gain in popularity as people recommend it to their friends.
High customer engagement
After creating an app, and marketing it to your target audience, the next step is to use your app to increase customer engagement. How is this done? A great way to start is by offering great deals that only app users can receive. Once your app users are hooked by the great deals you can use push notifications to engage with your customers. These notifications can be used to inform customers of upcoming promotions, give updates on your business, such as the launching of new products, and any other messages that you want your target audience to receive. You can get creative if you wish and tailor your notifications based on different customer segments and locations. Once you've cultivated a captive audience, the most important thing is to continue with regular, high quality communication.
Increase sales
An increase in sales will happen naturally as your app is downloaded more and more. Your target audience will be able to quickly purchase your product at any time from their phones. As your app becomes more popular you can effectively create customized coupons and promo-codes for app users, this will increase your sales and boost brand loyalty.
How to Create a Mobile App for Free
Entrepreneurs face many challenges and make many difficult choices every day when they are developing their business. One important choice that must be made is rather to build and code a custom app from scratch, or use an app-maker. Of course, there is no one size fits all answer to this question, and the answer for you will depend on the type of app you need, which industry you are in, what your budget is, and who your target audience is.
Building and coding a custom app from scratch is no easy feat, it requires a large amount of programming and app development skills. Learning how to code is not easy, those who wish to do this face a difficult and time-consuming process, which would require time away from business development. You could hire an app development team, however this will be extremely expensive, and most startups cannot afford this. Is there a better solution? Yes, there is! Modern technology enables anyone with an app idea to make their idea a reality. All you need is an app builder that suits your needs and budget.
Use these 6 simple steps to easily and quickly make a mobile app.
Choose an app template;
Upload the app content by following the simple step-by-step guide;
Name your app;
Submit an icon for your Android app;
Download and test your app.
Done! Your app is ready to publish.
Summary
App-makers make the app making process easy, stress-free, and affordable. We know that you are busy, you don't have the time or the money to program an app from scratch. Use an app-maker instead, you will still get complete control over how your app looks, functions, and feels without the high cost and stress of developing your own app. Trust us, you won't regret it.
Author bio
Kylie Wilson is a writer and Mobile Application Tester at AppsGeyser. Kylie is fond of writing articles about the latest IT techniques and app making tools.
She also contributes in continually improving AppsGeyser's processes.