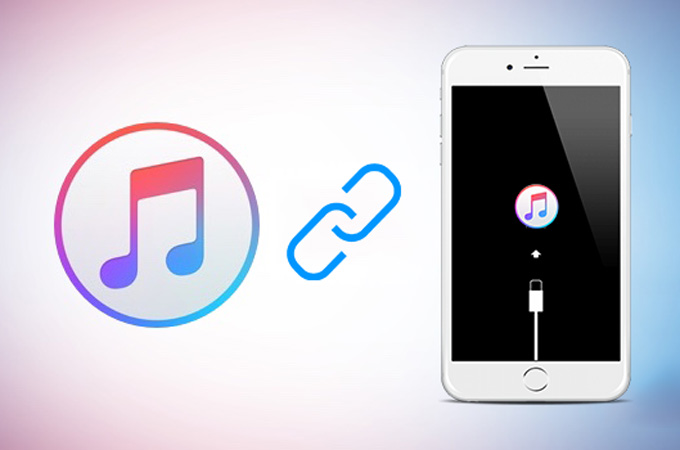 iTunes is an Apple entertainment hub, storing all your music, movies, TV shows, and more. To entertain iTunes across all your devices, Apple lets you sync iTunes on your computer and iPhone using a USB connection. While this works sometimes well, sometimes iTunes does not recognize your iPhone, which can be frustrating and confusing. Here is a look at why this problem might occur and how to fix it and get iPhone and iTunes in sync again.
Causes of iTunes not recognizing iPhone:- There may be physical issues such as a faulty USB cable or USB port on the computer. There are some easy troubleshooting steps with a high chance of getting an iPhone and iTunes back to communicating.
The iPhone/iPad/iPod is Still Not Detected, Now What?
How to Fix IT:-Many times,iPhone-to-Itunes connectivity problems stem from issues you can fix it quickly. Try each troubleshooting step and see if it solves the problem. If it does not, then move to the next suggestion.
Make sure iTunes is installed on the computer. If you don't have iTunes, the program can't recognize the device. It is easy to install iTunes on Mac or Windows PC.
Check USB cable:- A faulty USB cable cloud cause the iPhone-to-iTunes connection issue. Make sure that the USB cable is in perfect condition. If it is frayed or cut, use a new USB cable and see if this solves the problem. Use a genuine Apple USB cable.
Check the Iphones Port:- Sometimes, debris build-up, which causes the iPhone port to fail. Use a toothbrush or anti-static brush to clean it out gently. Then connect again and see if it fixes the issue.
Check USB port on the Computer:- Start by unplugging all USB devices from the computer. More iPhone cable to another port and reconnect. If this works, it is an issue with that specific port, and you will need to repair it. If you use an external USB device for the cable, disconnect it and connect the iPhone cable directly to the computer. It might be a connecting issue between the USB device and the computer.
Restart the iPhone:- A small software glitch could cause a faulty connection. Restart the device and connect again.
Restart the Computer:- A mild software bug or malfunction may cause iTunes to malfunction. Please turn off the computer and let it sit for few minutes before turning it back on again.
Make sure that the ios device is unlocked and on the home screen. Then connect your iPhone to iTunes.
Download the latest version of iTunes because the old version of iTunes may not recognize your iPhone
Update Windows or Mac OS and see that it takes care of any software glitches or hidden bugs
Make sure to tap "Trust this Computer" and see this alert on the home screen; when you see this alert, unlock the device and tap immediately to designate the computer as a trusted device.
Connect the iPhone to Mac and check the system report, which shows the active device
Uninstall and reinstall iTunes, which can sometimes solve the issues
Reach out for Apple Support:- The apple iTune support offers many helpful features, including a searchable knowledge base and the ability to ask the community a question.