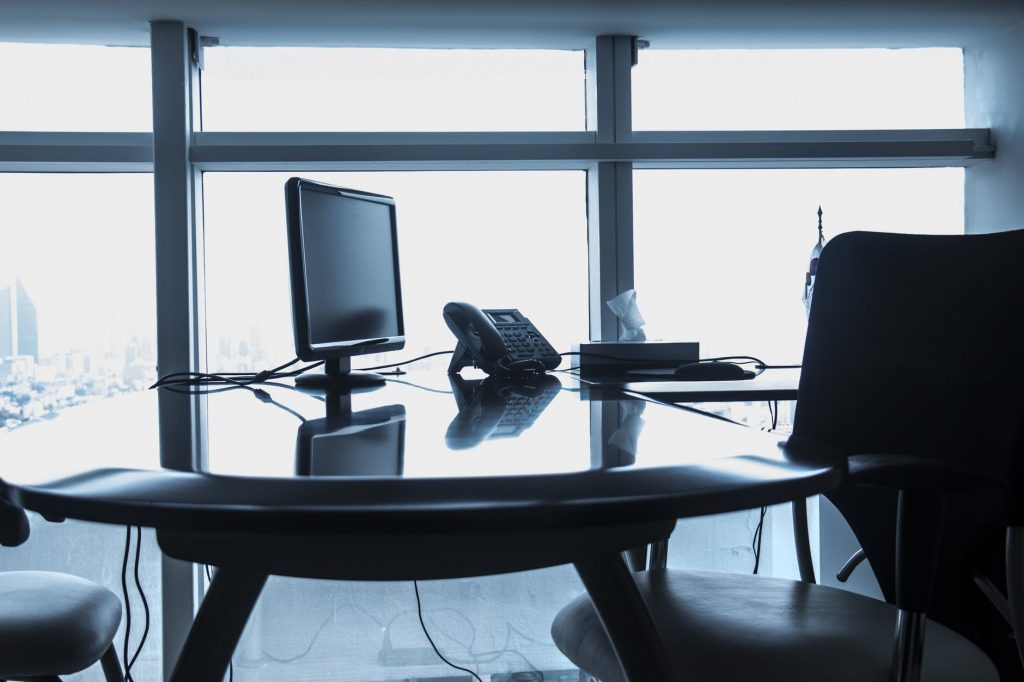 SIP trunks (or SIP trunking) is one type of IP-based telephony solutions that can be used to enhance your business communications both internally and externally using an Internet connection. However, it doesn't get a lot of press or discussion despite the many proven benefits that it offers when compared with a traditional PSTN phone line. So why should Canadian businesses incorporate SIP trunks into their business communications strategy? Let's take a closer look at the advantages SIP trunking provides:
Cost Savings
This is the number one reason Canadian businesses choose this service. Switching to SIP trunking offers you the opportunity to cut communications costs by 25-60% each month by eliminating the expensive charges that come with long-distance and international calls. It further reduces costs by converging both voice and data connections together.
Quick ROI
When compared to a traditional PSTN line, SIP trunks provide you with an immediate Return on Investment since it requires little or no capital expenditure.
Redundancy
SIP trunking is a reliable and stable technology. Unlike the traditional telephone service that can be interrupted due to bad weather, SIP trunking providers like Thinktel can automatically reroute your calls to other offices, mobile devices or wherever you desire in the event of a system failure or power outage. With this capability, your business can continue to function smoothly.
Mobility
SIP Trunking allows your business to connect your remote workers' mobile devices via Voice-over-IP telephones (VoIP) apps that can be securely installed. This allows your employees to stay connected to your premise and cloud-based services, and fully reachable at all times via a single business phone line. What is more, this mobility feature allows businesses to maintain communications in the event of a failed Internet connection.
Scalability
With SIP Trunking services, you have the opportunity to grow your telephony network the way your business needs without the need of over-engineering your phone systems. Take advantage of SIP Trunking scalability today and say goodbye to purchasing more phone circuits than you really need.
Summary SIP trunking is the right choice for any Canadian business that is ready to move its business communications to the cloud. The benefits are numerous and are valuable for all organizations, regardless of size. So, if your business has been struggling with expensive costs of calling, unreliable phone lines, or even balancing on-site phone lines with employee mobile devices, you may want to consider switching to SIP trunking.